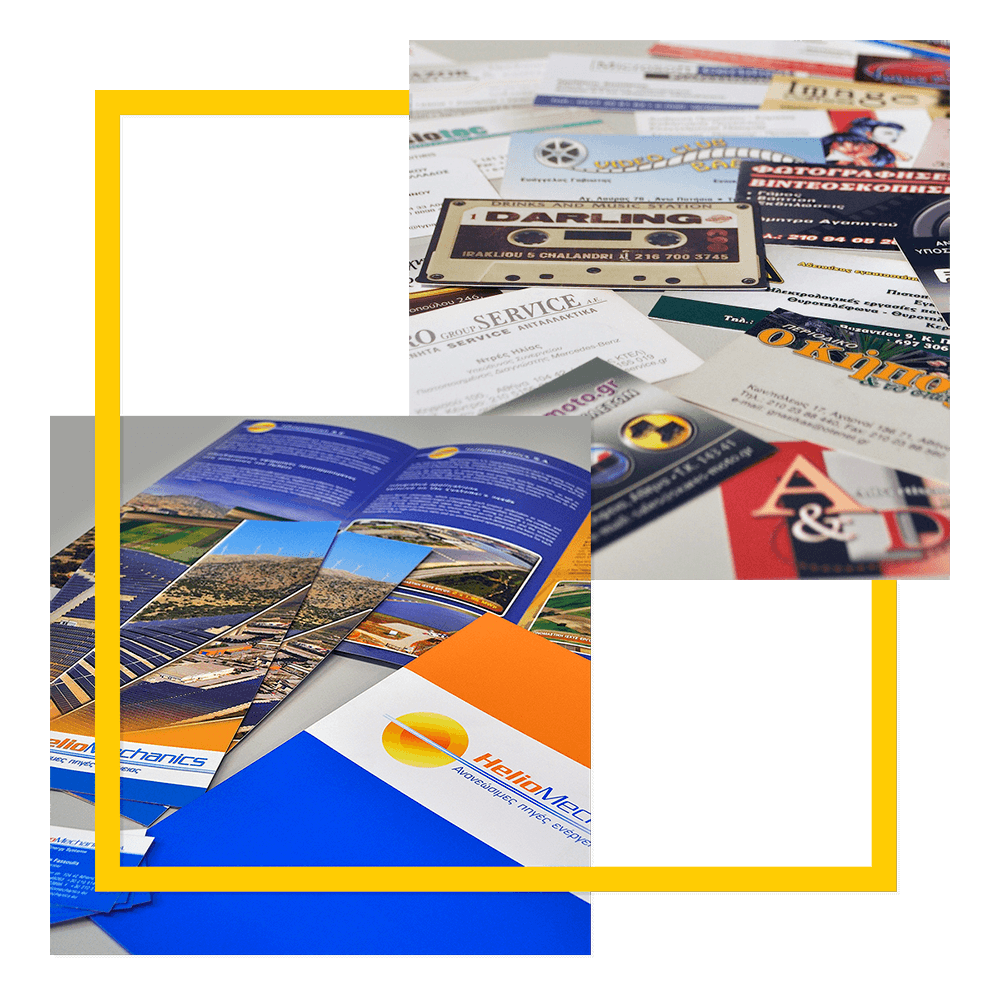 Graphic Designer Services
Graphic design services are important for any business that wants to have a professional look.
With the help of a graphic designer and graphic arts professionals, impressive logos, brochures, visuals, websites and other design elements are created that help the business look more professional and successful by winning first impressions and giving a sense of credibility to the prospective client.
Also, graphic design services are every business' tool to create advertising content and other visual communication elements that will promote the business in print and online and help increase revenue.
We provide services in the entire range of graphic design
Samples of Graphic Design Work
See indicative samples of our work related to graphic design applications, such as logo design, brochure mockups, multi-page catalogs and packaging.