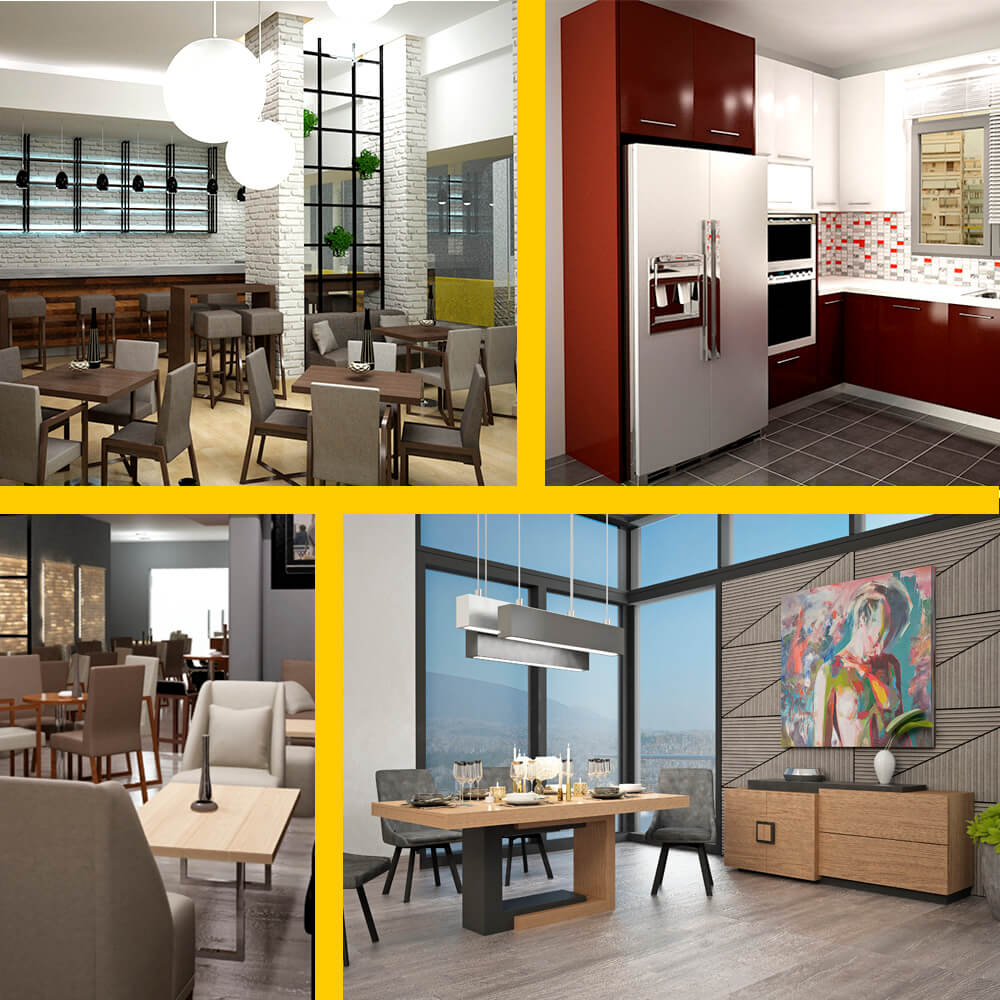 The Power of 3D Illustrations for Your Business
Looking for a way to showcase your products or spaces in a way that makes an impression? Achieve it with the power of 3D illustrations!
Whether you need a 3D rendering of your business or a 3D rendering of your products, our team can handle it all.
We understand the need for high quality graphics that accurately represent a brand and make an impression on the audience. That's why we offer a wide range of 3D imaging services that are tailored to meet your needs and goals.
In today's fast-paced and competitive world, it's more important than ever to make your products stand out. With our 3D rendering services, you can display your products in a way that highlights their unique features, materials and functionality. Whether you need a detailed rendering of your product in its natural environment or an isolated illustration that showcases its key features, our team will work with you to create the perfect representation that meets your needs and exceeds your expectations.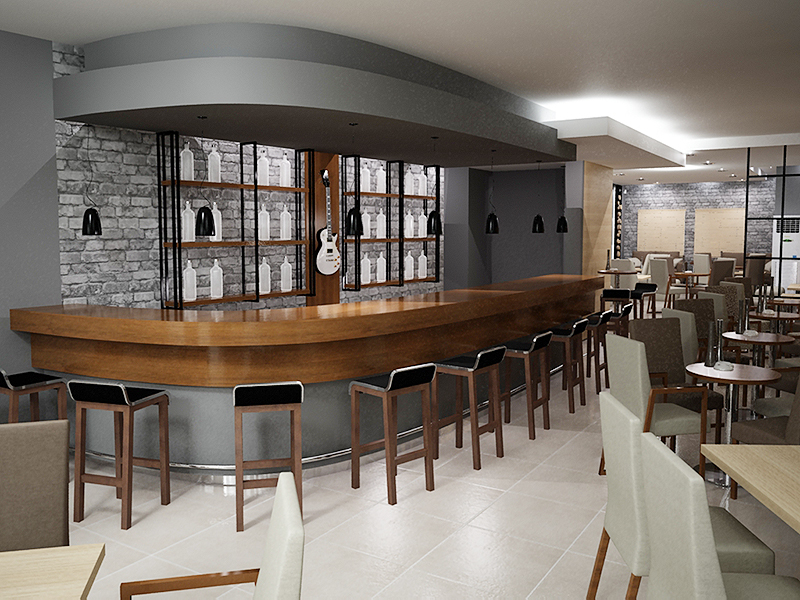 Take your product dynamics to the next level with 3D videos. We create 3D videos that showcase your products in motion, highlighting their unique features and functionality in a way that is both engaging and visually stunning. Showcase your products with action and take your product presentation to the next level.
Choose the experts in 3D Illustrations today
To create high-quality 3D images, there is no substitute for expertise and experience. Our team of talented artists and specialists are dedicated to providing you with the best possible results, for products, spaces or any other object. Choose the experts in 3D Illustrations today!
3D Work Samples
See samples of our work related to 3D applications.