SERVICES WE PROVIDE
We provide services related to the entire promotion and advertising activities of businesses. Maximizing business visibility through comprehensive promotion and advertising services. We stay up-to-date with the latest trends and technologies of the industry and we are equipped with the skills and knowledge to create effective campaigns that will increase brand awareness, drive store and website traffic, and boost sales. See below a summary of what we can offer.
Graphic Design
With a constant presence in the field of visual communication since 1998, we handle all the needs of your business printed and online material.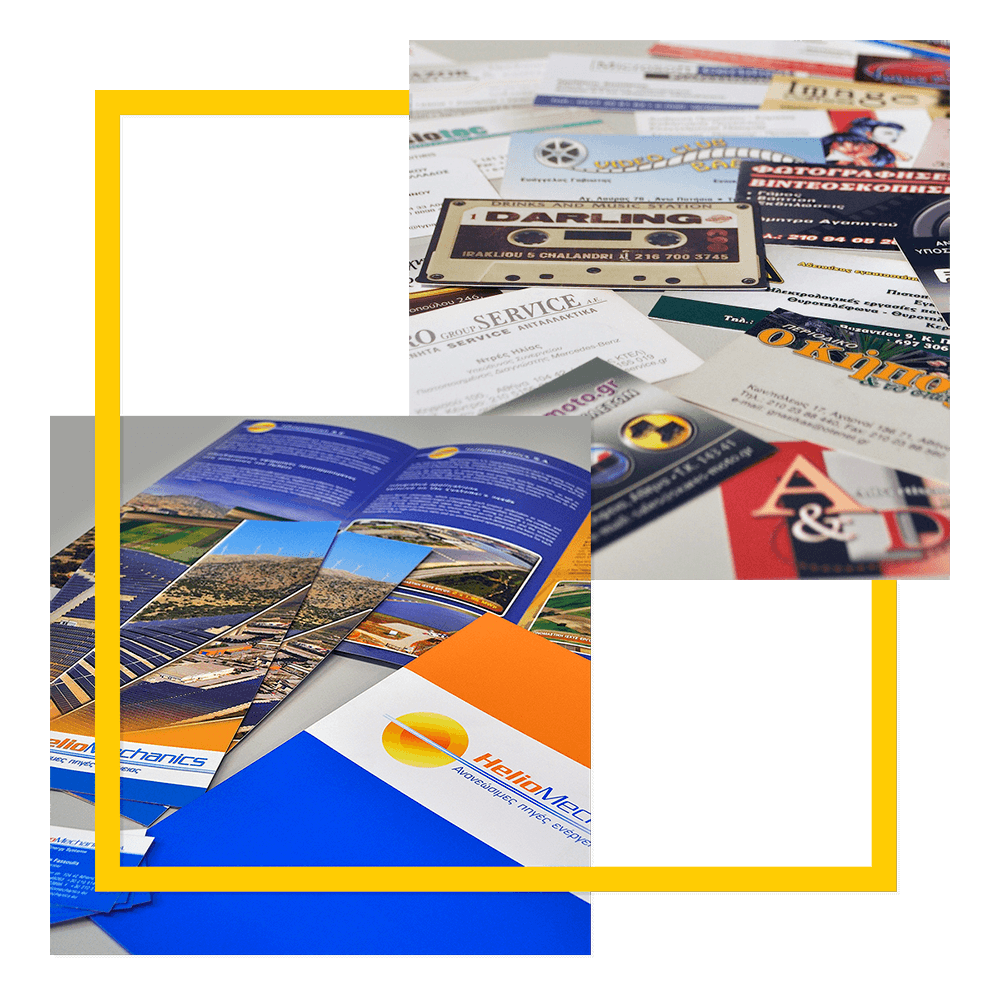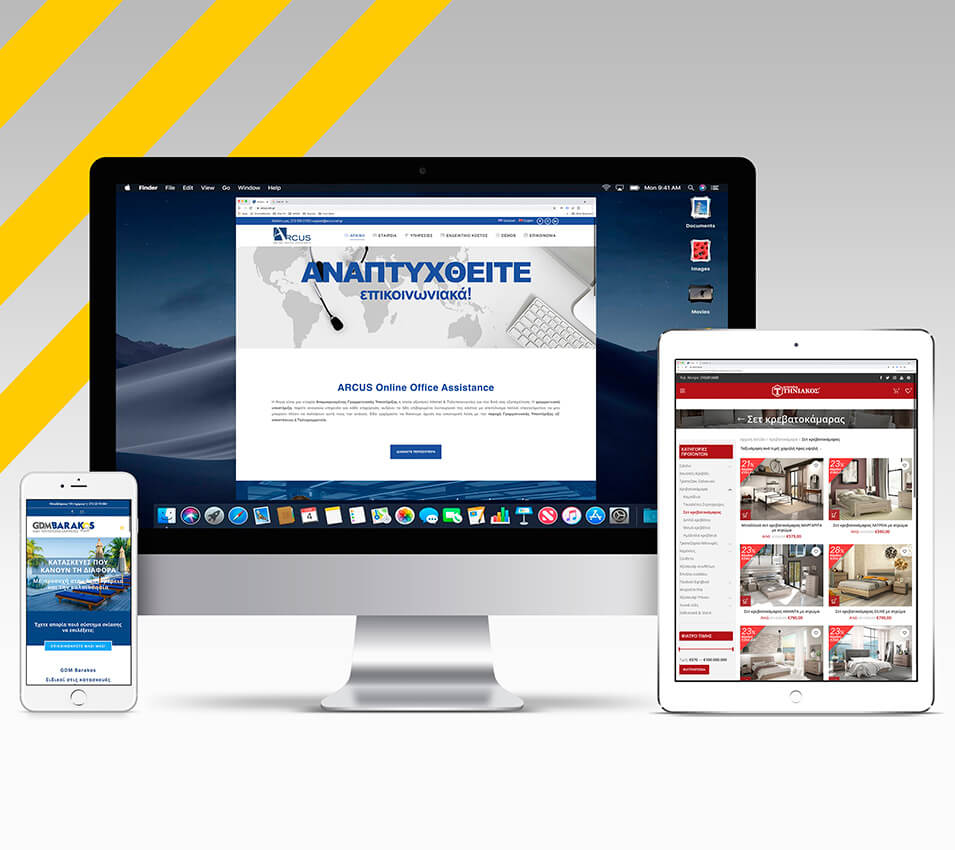 Web design
We build and manage dynamic websites that display properly on all screen sizes, such as smartphones and tablets with modern aesthetics and all the essentials that enhance the image of your business online.
3D Illustrations
Need a 3D rendering of your products, business/home area or any other item? We can handle it!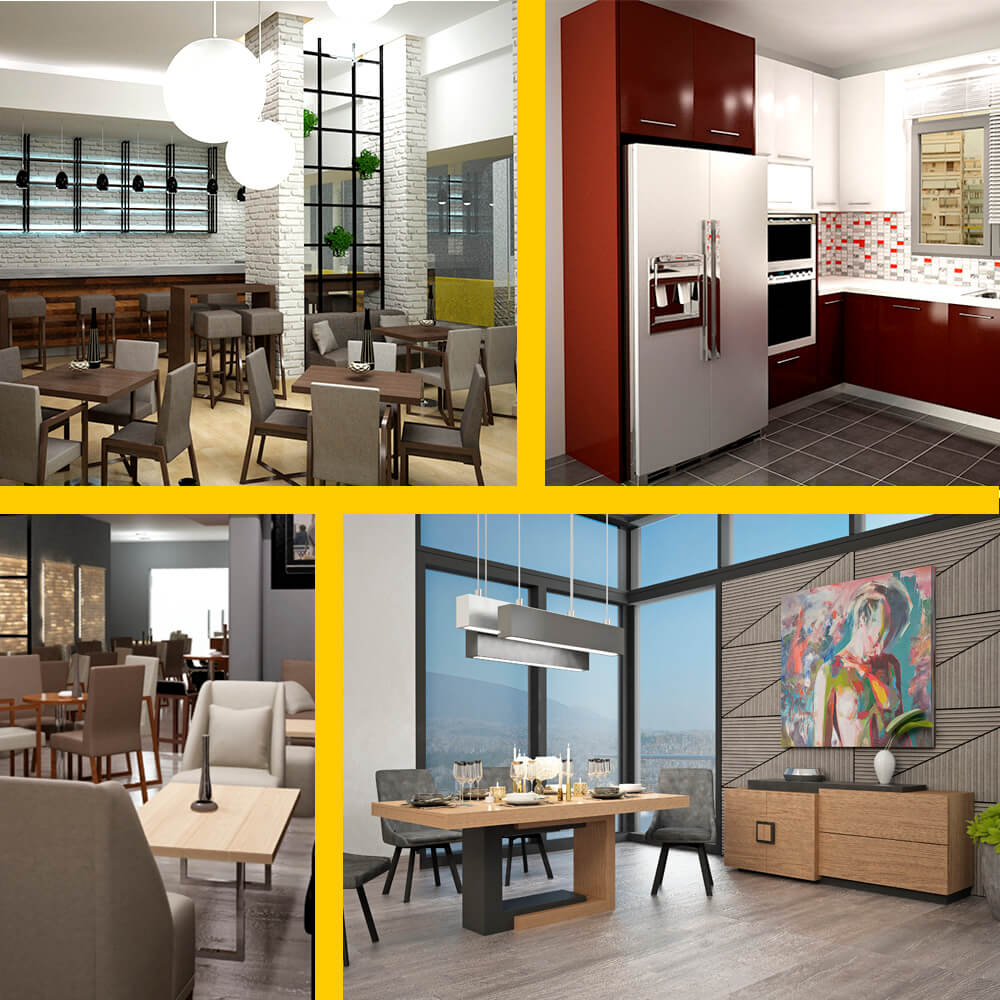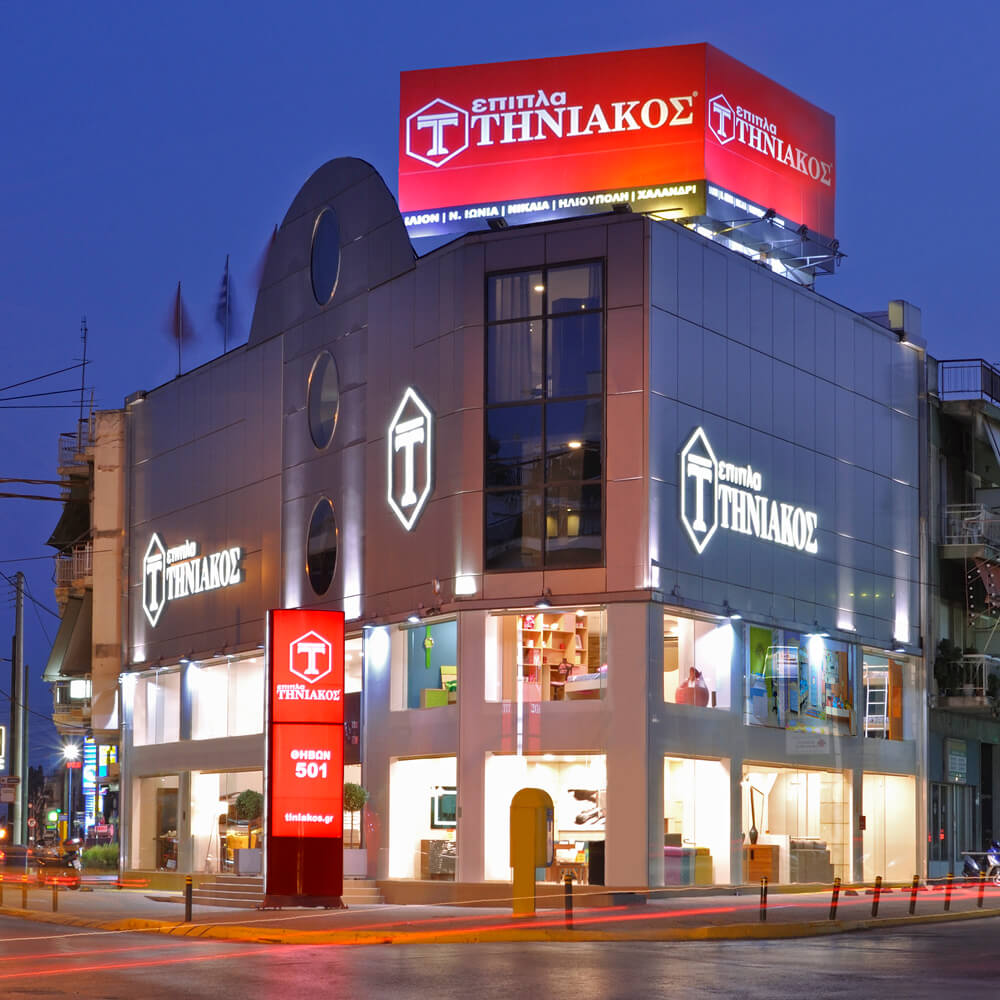 Photography
We provide professional photography services to promote your products according a specific or suggested by us concept.
Copyediting – proofreading
If you are unsure of the correctness of the text on your printout or on your website. We provide you a proofreading service of your original text along with suggestions for improving it.
Translations
If you wish to expand your clientele, we undertake to translate your website or leaflet text for the optimum result. Translation services are available from and to the following languages:
Companies that have trusted us